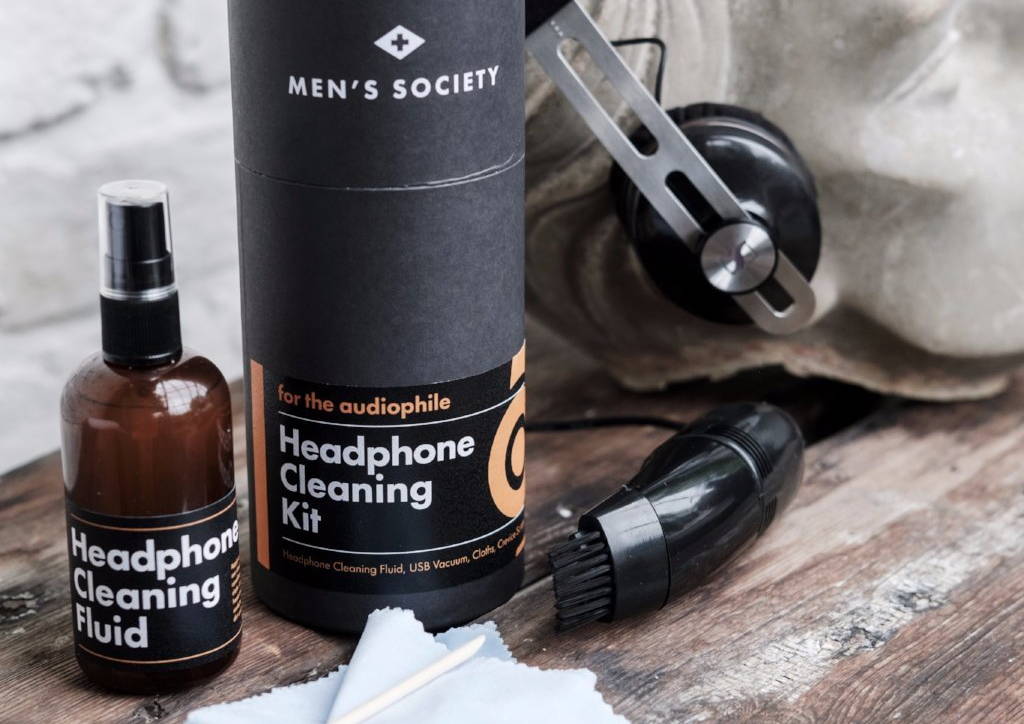 Availability:
International
White labelling available?
Yes.
A brilliant gift for any music lover.
Have you ever taken your headphones out and looked inside them? Trust us, you don't want to.
If they're in-ear earphones, the dangers are obvious. Over ear headphones collect dust, dirt, grime and all sorts of particles that you really don't want near your ear drums!
That's where this kit comes into play.
USB vacuum cleaner.
Crevice scrape.
Headphone cleaning fluid.
Cloths.