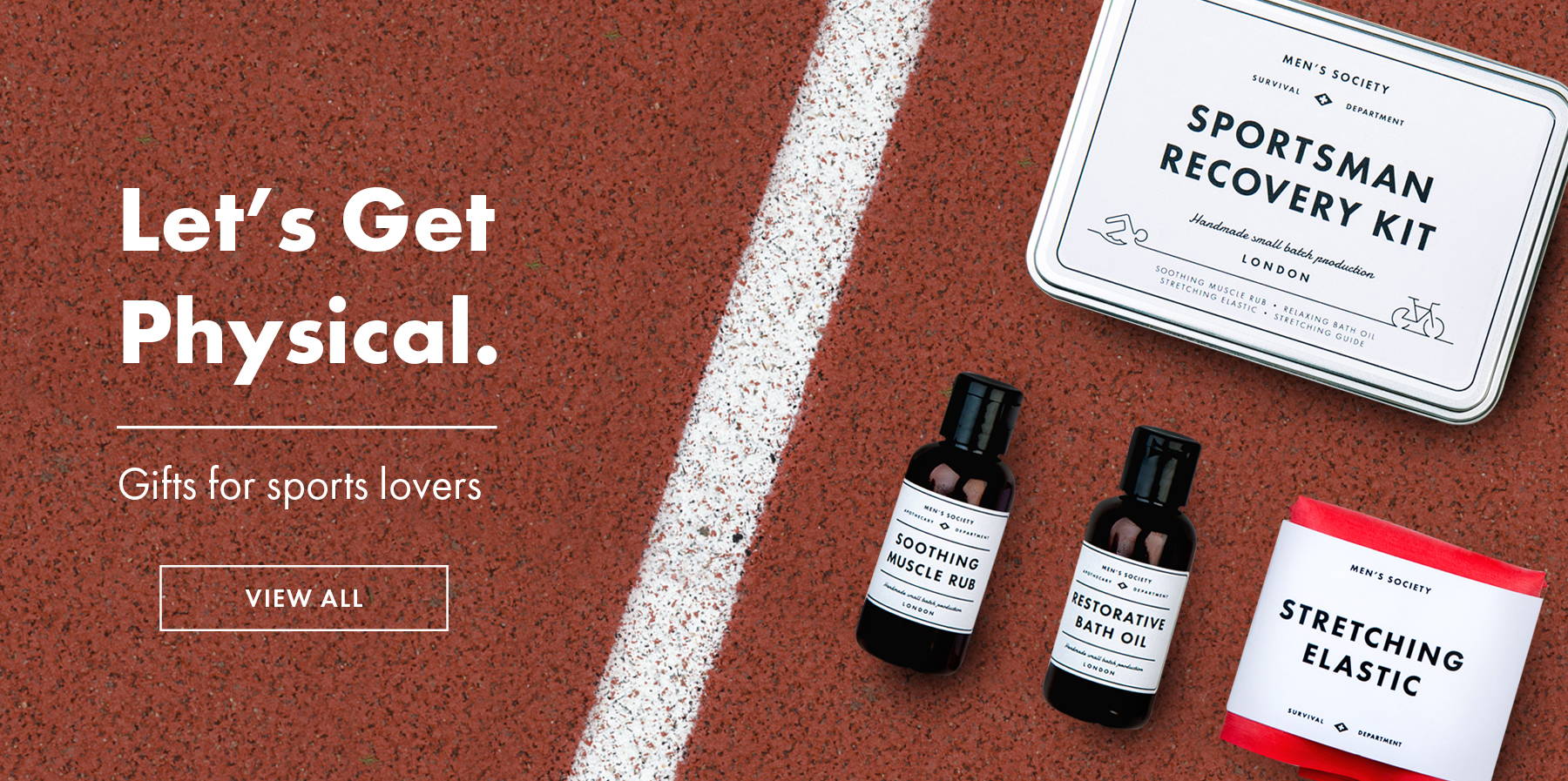 Men's Society have been designing and producing innovative design led gifts for the Men's Gifting market since 2012. We are lucky enough to count many of the world's top retailers as clients. And whilst our clients come in many shapes and sizes they all share a desire to stock designed, unique, hot selling men's gifting lines. On our trade site you'll be able to view our ranges and create Sales Orders as well as keep up to speed with our latest news and launches.
Like a lot of businesses, ours was founded and created at the kitchen table. Ambitions were dreamt around it, ideas sketched on it and product made at it. The business has grown (along with our family) and we now work with some of the top retailers in the world but we still make everything by hand, in Britain and we're super proud of that. Although we may have out grown our original table, we still hold the same dreams, drive and attention to detail that we had at that kitchen table all those years ago.
Based in the UK, we have a global sales and fulfilment reach. God bless the internet. We can ship single units or containers of goods anywhere. And our scaleable production allows us to react quickly to client's requirements and to fast moving trends. From Bath to Bogota, Soho to Sweden, Manchester to Munich... you can see where this is going.  
Every retailer wants to offer their customers something unique - to be able to offer new ranges that makes visiting your store exciting and worthwhile. Our distribution strategy plays to this: we want to work with the best retailers who will best represent our brands - we're not after market saturation, or a presence on every high street.